Your Current Tax, Asset Protection, and Ownership Strategy is Obsolete and Costing You Money!
Discover and use the same tax and asset protection strategies the ultra-wealthy have used for more than a century and gain an unfair advantage in your market.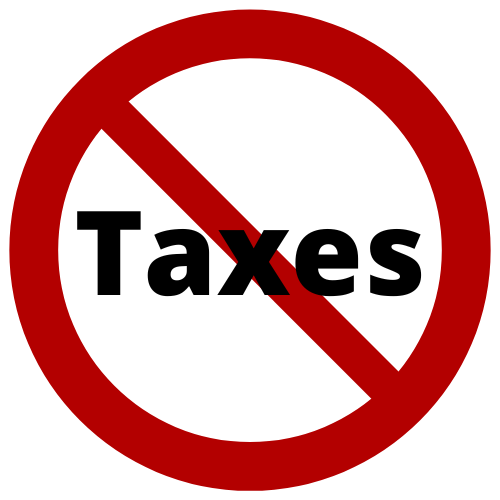 Legally reduce your taxes by up to 85% (including capital gains) and never use a 1031 exchange again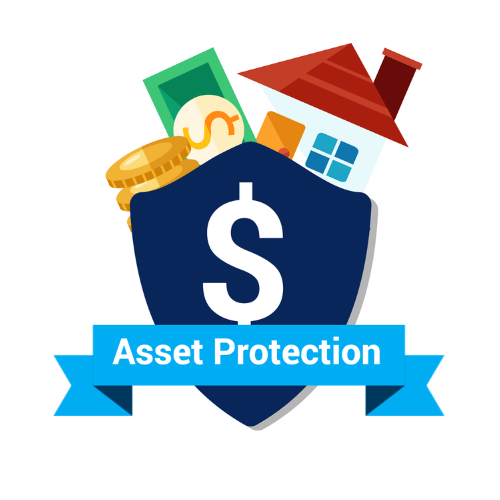 Get 100% lawsuit-proof asset protection on your personal and business assets, PLUS all of your investment properties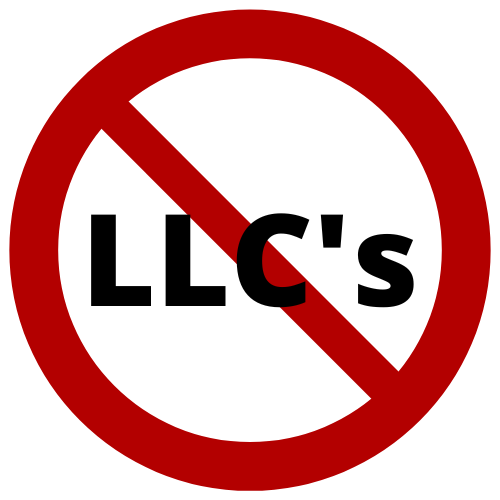 Forget complicated business structures and use just ONE entity to take title to all of your deals with just ONE EIN number
Trust Overview Videos
Questions?
Schedule a call to learn how this method can work for your specific situation and some advanced strategies not shared in the presentation.