9404 Eagle River Ct, Las Vegas, NV 89166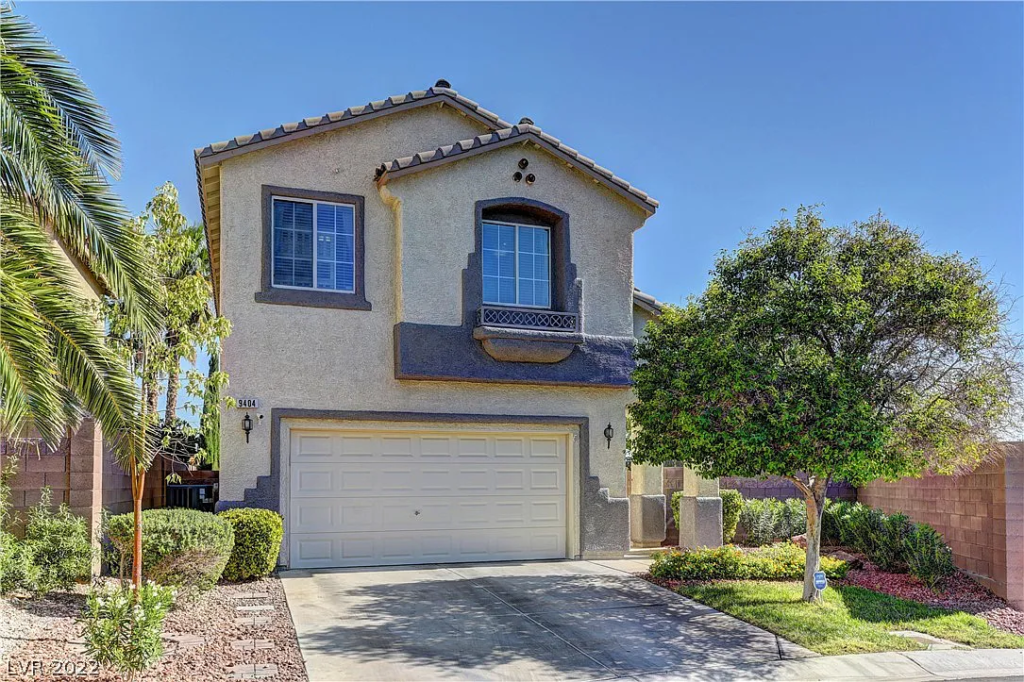 4 Beds | 3 Baths | 1,882 SqFt
Turnkey, no work needed, no landlord headaches!
Remodeled Kitchen! 4 Beds + Loft/ 2.75 Bath Pool-Home on a Cul-de-sac! Rare Lot: Pie Shape (Corner Lot) with Grassy Side Yard! Private Courtyard Entry, Minimal Neighbors for Maximum Privacy—Perfect for Entertaining!
---

The Buyers
(Coming soon)
---

The Numbers
Money from Tenant-Buyer: $41,000
NET amount from Investor: $82,000
BUY: $410,000
SELL: $452,025
Cash Flow: $500/mo
ROI: 40%
TERM: 1 year
PROFIT: $32,000
(Will vary depending on the interest rate we get)
---
Hybrid Real Estate Investing – A Better Way To Invest In Real Estate

The Hybrid REI Model Gives Real Estate Investors What They Really Want!

Cash Now: We bring you a property with a tenant-buyer already in place and ready to move in the day you close. They pay a non-refundable option fee to purchase the property. And the best part is you own the property and retain the tax benefits until the tenant exercises their option to purchase.


Cash Flow: We have vetted the buyer who has a good income and will be responsible for the maintenance and repairs, so no need for property management, and all of the cash flow goes to the bottom line.


Cash Later: Then you sell at the appreciated price when the tenant secures their own mortgage within a predetermined time frame (12-36 months) with the help of our team. They are now proud homeowners and your increased capital is freed up to do another deal!
---
Interested?
Please schedule a call with our team ASAP to discuss acquiring this deal. Our deals usually go pretty quickly, so please schedule with us now if you're interested.
Book a call with me at -> https://hybridrealestateinvesting.com/call or fill out the form below and we'll be in touch.
---
Hybrid Investor Contact Form
---
Investor Referral Program
Who else do you know that might like to passively earn a double-digit return with income-producing real estate? With our "Investor Referral Program," you get a $1,000 referral bonus – And you get that for every deal they do with us, not just the first one!