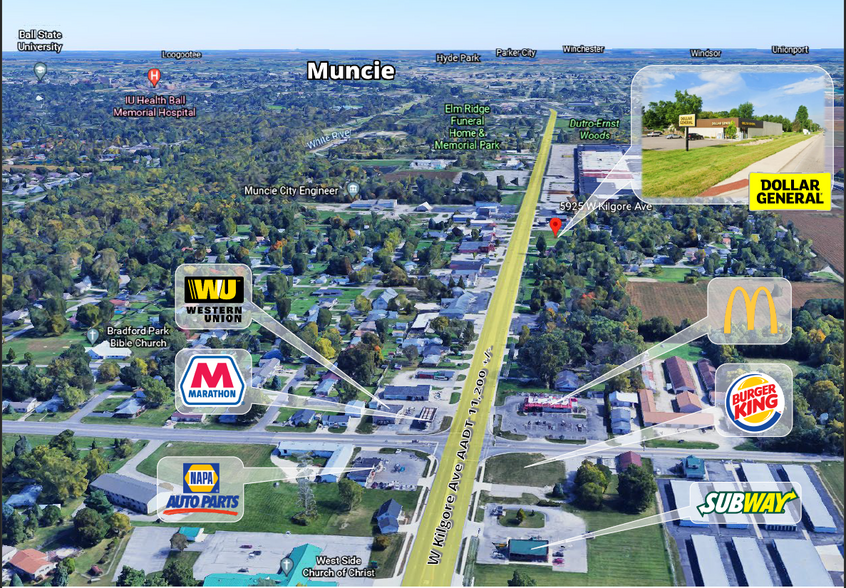 61 SFR Home Portfolio
We were able to negotiate a very attractive Contract Price for this 61 Home Portfolio – $2,234,320. The current BPO comes with a value of $4,364,152.
We are looking for a private lender to invest $300k or up to three lenders with $100k each. We are paying 10% interest plus equity. Investor(s) would get their investment back after two years and retain a 2% equity and cash flow position per $100k invested.
The Current Ratio of Cash Flow to Purchase Price from day one is 16.5%. After Stabilization, it will be 35.1%.
The rent hasn't been raised for 3 years. Our local management company has confirmed after due diligence and Inspection that:
Current Monthly cash flow from day one – $30,656
Fair Market Rent Per Month is $65,431.
Muncie is an Excellent Emerging Market.
Muncie is rated as the most affordable market out of 400+ Metro Areas and we already have a great management team in place.
Recorded overview: https://www.dropbox.com/s/4j2ysmqq67zxb9d/video3425241897.mp4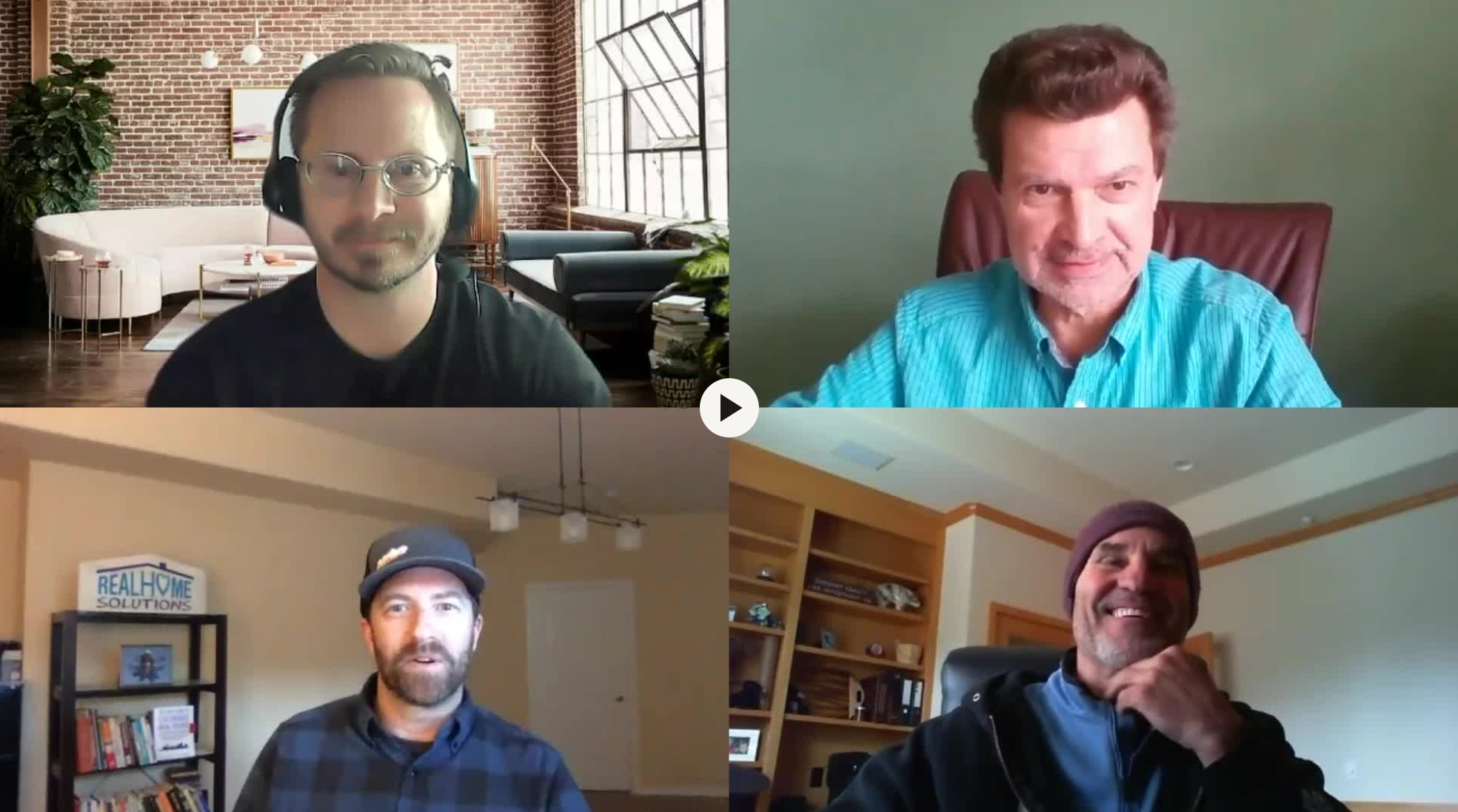 Below are the portfolio details:
https://docs.google.com/spreadsheets/d/13tTKLC4uN_qwdsSfhzbOS8P2qp_HCoexGnCnHM3LT9I/edit?usp=sharing
Rehab/Upgrade Cost & Schedule:
The total cost of Rehab/Upgrade for the portfolio is $422,957 or an average of $6,934 per house. Rehab of 5 or more houses per month initially, adding more rehabs incrementally such that the repair/upgrade process will take ~ 8-10 months.
Cost-Effective Insurance Policy:
We agreed with our management Co & their Insurance Co to use their Umbrella Policy, under which they already have 2,300+ apartments & houses for many years. We are able to add any houses as a rider at any time to this policy. The rough formula for this insurance is: Coverage amount x .0065 bps → meaning $75k of coverage runs $487.50 per year. This insurance will be billed monthly. See the insurance cost using this estimation in the above link.
Interested?
Please schedule a call with our team ASAP to discuss acquiring this deal. Our deals usually go pretty quick, so please schedule with us now if you're interested.
Book a call with me at -> https://hybridrealestateinvesting.com/call